Bevel + Blake Kuwahara Trunk Show – February 6th 2016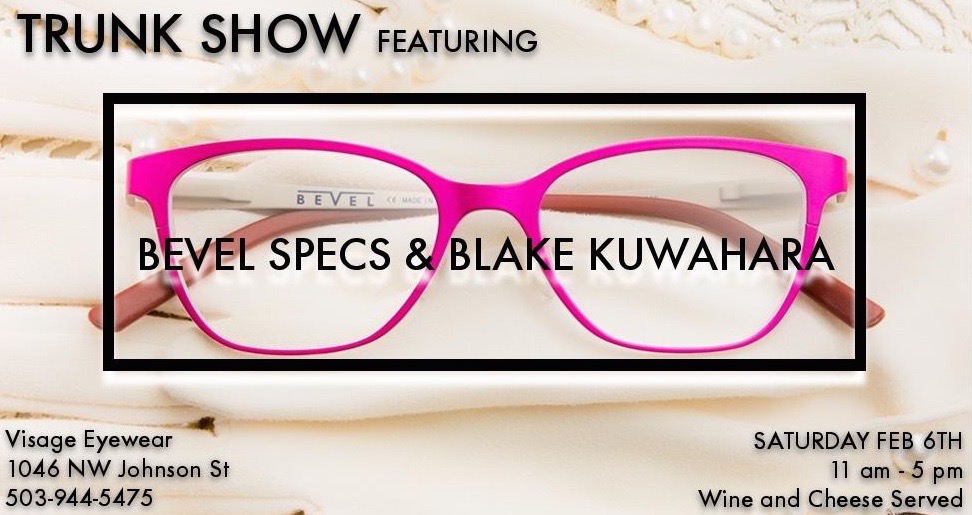 Join us on Saturday February 6th for an exclusive trunk show featuring Bevel and Blake Kuwahara!  Stop by to view the full current collections, find your new frame, and place an order!  Refreshments served for your enjoyment, and a limited number of one-on-one appointments with our official Bevel/BK representative are available (call or email to schedule).
Chrome Hearts Exclusive Viewing – December 5th 2015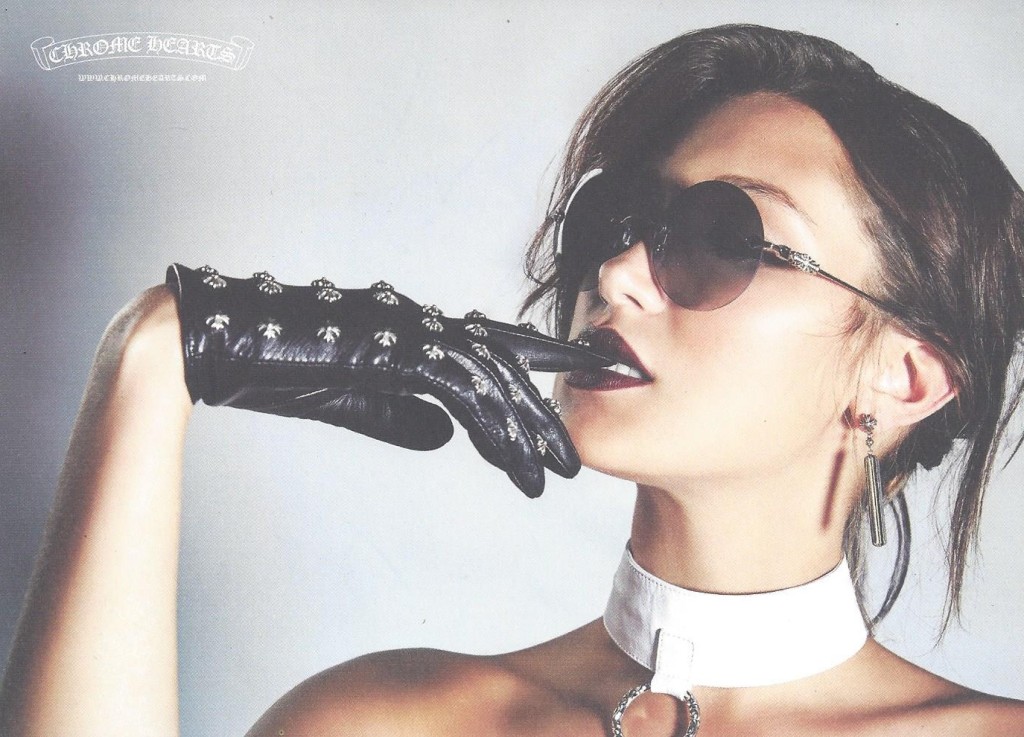 Please join us for an exclusive viewing of the current collection from Chrome Hearts Eyewear!  Visage Eyewear is the only authorized dealer of Chrome Hearts frames in Portland – don't miss this rare opportunity to shop the collection!  One-on-one consultations with our official Chrome Hearts representative are still available, call or email to schedule yours today.
Theo Trunk Show – October 17th 2015